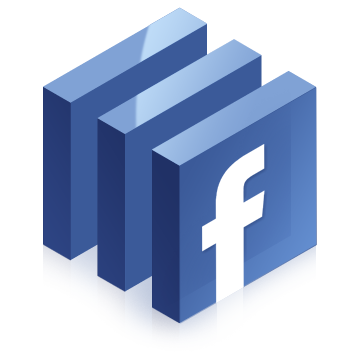 Yes, Secret Identities is taking over the internets!
Because we're so tech-savvy, it makes sense to consolidate all our Web 2.0/social media/following/please-friend-us sites in one place. So if you're so inclined, make sure you visit us on one of the following websites:
Facebook
ComicSpace
MySpace
YouTube
RSS Feed
And though we're not on
Twitter
yet, you know it's only a matter of time...